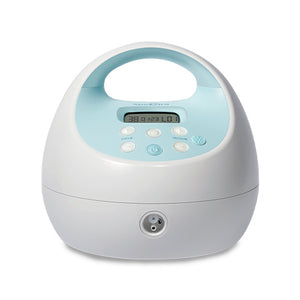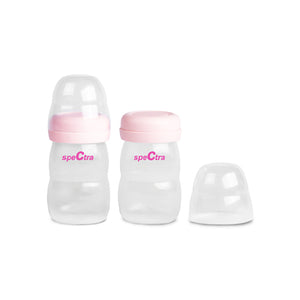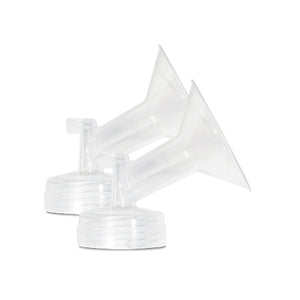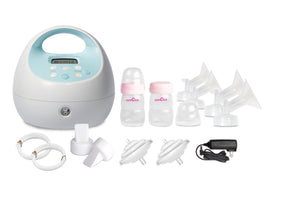 New mothers can rely on the quiet performance of the Spectra S1PLUS breast pump!
Single or double electric breast pump features 2-phase cycling with a letdown button.

Features massage mode, expression mode, and more, all with adjustable suctions.

Includes a timer to track pumping sessions and a nightlight for late night feedings.

Designed to provide convenience, mobility, and reliable results.
The Spectra S1PLUS is a breast pump designed for modern mothers. Featuring a more powerful battery than the S9PLUS for stronger suction and more portability than the Spectra S2PLUS, this rechargeable breast pump provides the best balance for everyone involved. The S1 is also quiet and discreet to help ensure private pumping sessions. Buy through The Breast Pump Store today for complete assistance in buying your new breast pump, and be sure to qualify through insurance to receive your pump and supplies at little to no cost!
Includes:
1 S1 Double Electric Pump with rechargeable battery

1 Built-in timer and nightlight

2 Backflow protectors

2 24mm flanges

2 28mm flanges

2 Milk bottles with lids

2 Duckbill valves

2 Tubing

1 AC adapter

Product manual
---