Get Reliable Electric Breast Pumps Through Your Insurance
Want to get Motif breast pumps through Medicaid, Blue Cross Blue Shield, or another type of insurance? Your insurance company likely covers the cost of electric breast pumps and breastmilk collection accessories if you have a doctor's prescription. Even if you have no prescription, you may still qualify for insurance-covered breast pumps. Visit The Breast Pump Store's
Qualify Through Insurance
page to see if you qualify for free breast pumps through Medical, Blue Cross Blue Shield, or another type of insurance. After you fill out the form, we will contact you within one business day to help you get the best breast pump through insurance for your needs, then ship directly to your home.
Is the
Motif Duo breast pump
the right choice for you? Read on to find out.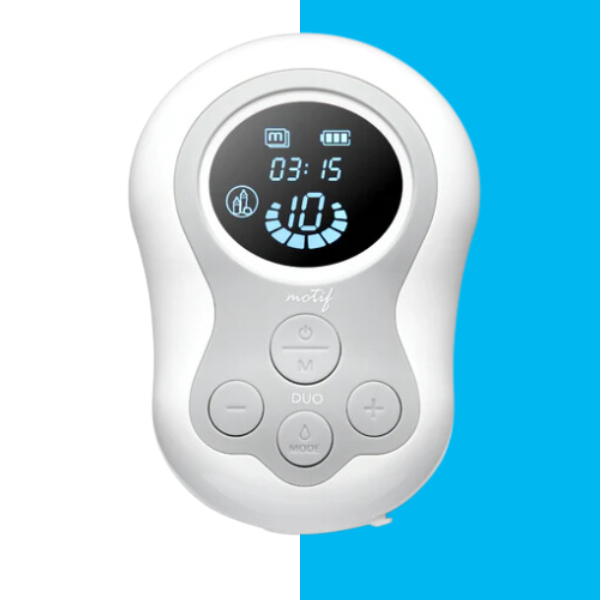 The Motif Duo Breast Pump
Motif Duo breast pumps are distinguished by their super-quiet, portable design. Weighing in at less than half a pound, the Duo is easy and effective for on-to-go breastmilk collection. It is a great choice for a breast pump when you plan on collecting while at work or when traveling on the weekend. The charge on the Motif Duo lasts for more than 2.5 hours, and can operate on three different modes (Massage, Expression, Memory) and has ten different suction levels. Operation of the pump is virtually silent and it automatically shuts off after 30 minutes. Want to learn more or order the Motif Duo breast pump through insurance or without insurance?
Shop our Motif breast pumps today!
Qualify Through Insurance
The Breast Pump Store Makes It Easy
The Breast Pump Store is a fourth-generation, family-owned medical supply store selling breast pumps at great prices, while also providing:

- One-On-One Breast Pump & Breastfeeding Consultations
- Ongoing Support & Education
- Insurance
Qualification
Assistance
- Free Shipping
- Complete Customer
- Satisfaction

Getting your breast pumps through TheBreastPumpStore.com adds assurance that you are getting the best breast pump for your insurance or budget on top of proactive customer support. We can help you get qualified for free breast pumps through your insurance. Find out how!
Qualify Through Insurance Now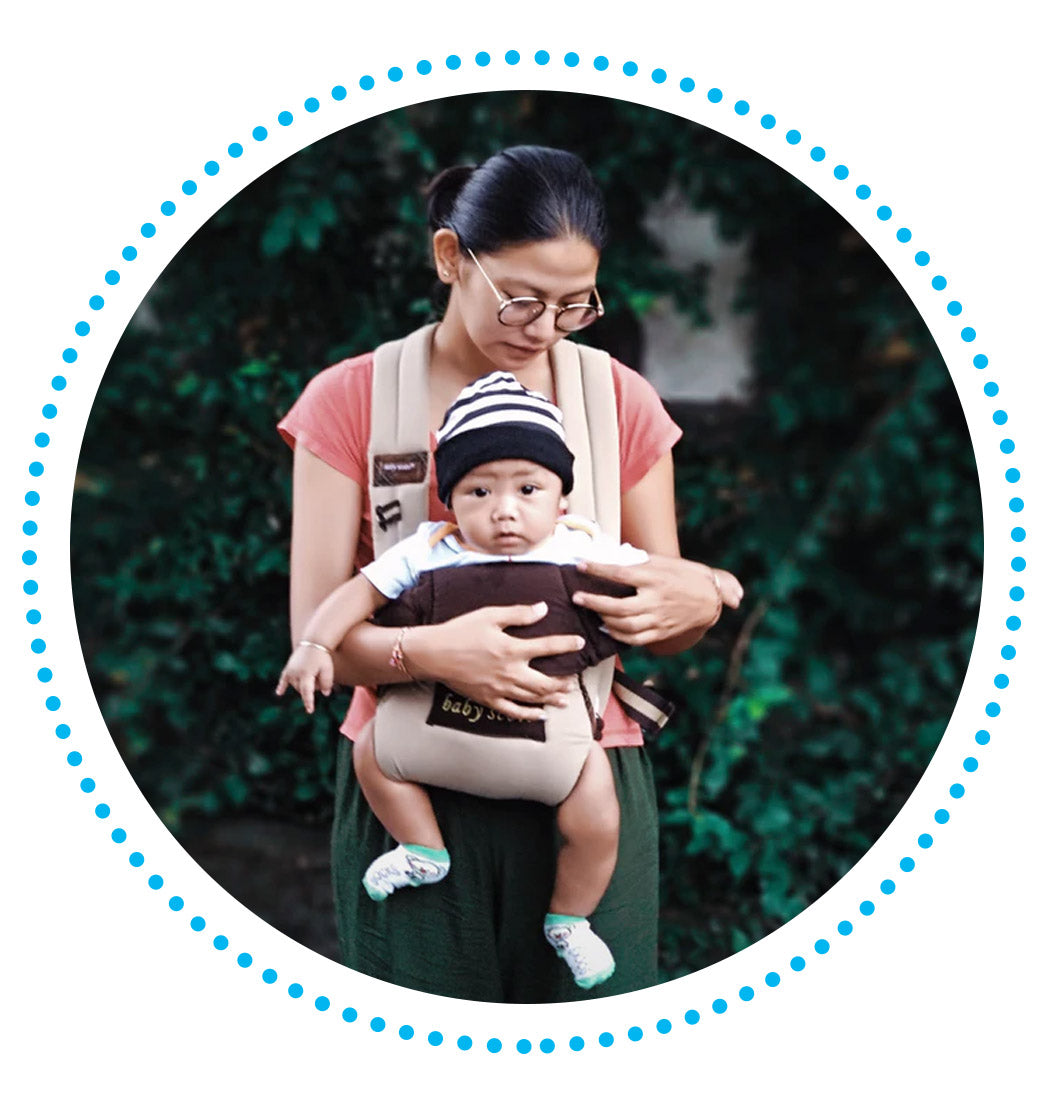 More Flexible Pumping Experiences with The Motif Duo Breast Pump
With 10 expression levels to meet every mom's needs, a memory feature for customized expression, silent operation, and other great features, the Motif Duo is an excellent option for mothers looking to conveniently collect breast milk on-the-go. The closed system protects you from backflow and prevents contamination, and the backlit LCD screen makes it easy on the eyes, so when you are pumping late at night you are more comfortable. These small details add up to provide mothers with an electric breast pump that keeps you happy and your baby healthy and full with a large milk supply with less hassle for you.
If you want to get the Motif Duo through your insurance, or need help narrowing down your breast pump options to the best ones for you and your lifestyle,
contact The Breast Pump Store for hands-on assistance.
A Great All-Around Breast Pump
Mom's love the portability and discreteness of the Motif Duo breast pump. The suction is consistently reported as reliable and powerful, and the hands-free benefits are well-worth it. It's also a relatively affordable breast pump, so, even if you don't qualify for free breast pumps through your insurance, it's still not going to break the bank. The Motif Duo is an easy-to-use breast pump, suitable for practically all environments and situations. While there are more powerful and more expensive models out there to choose from, at the end of the day, the efficiency and comfort of the Motif Duo makes it a top-choice, despite it not being the most well-known brand.
Need help narrowing down your breast pump options? The Breast Pump Store is here to help. We can assist you narrow down your options and help you find out if you
qualify through your insurance
for breast pumps. If you want free breast pumps and breast pump accessories through Medicaid, Blue Cross Blue Shield, or another type of insurance, contact us now to find out how to get qualified!
Qualify Through Insurance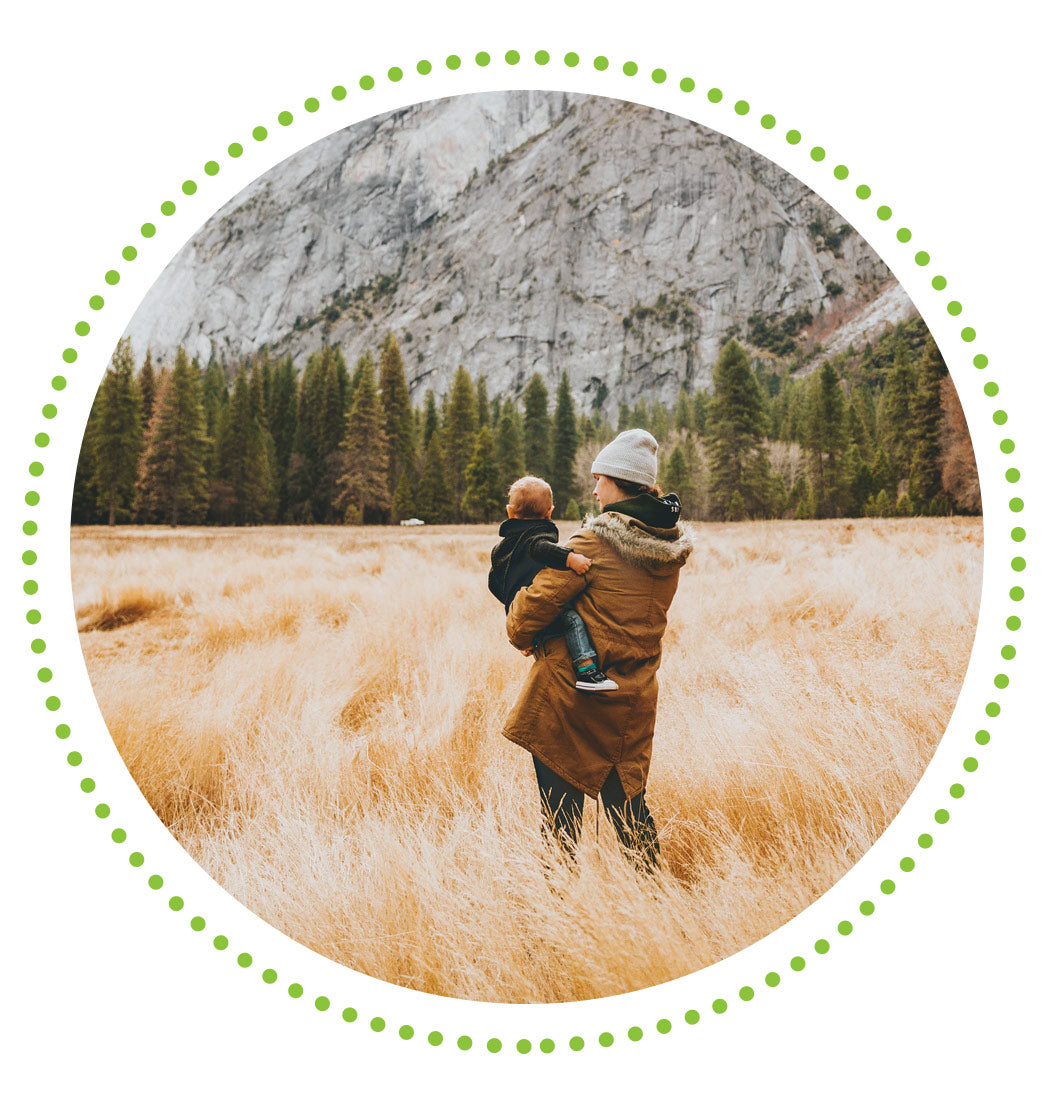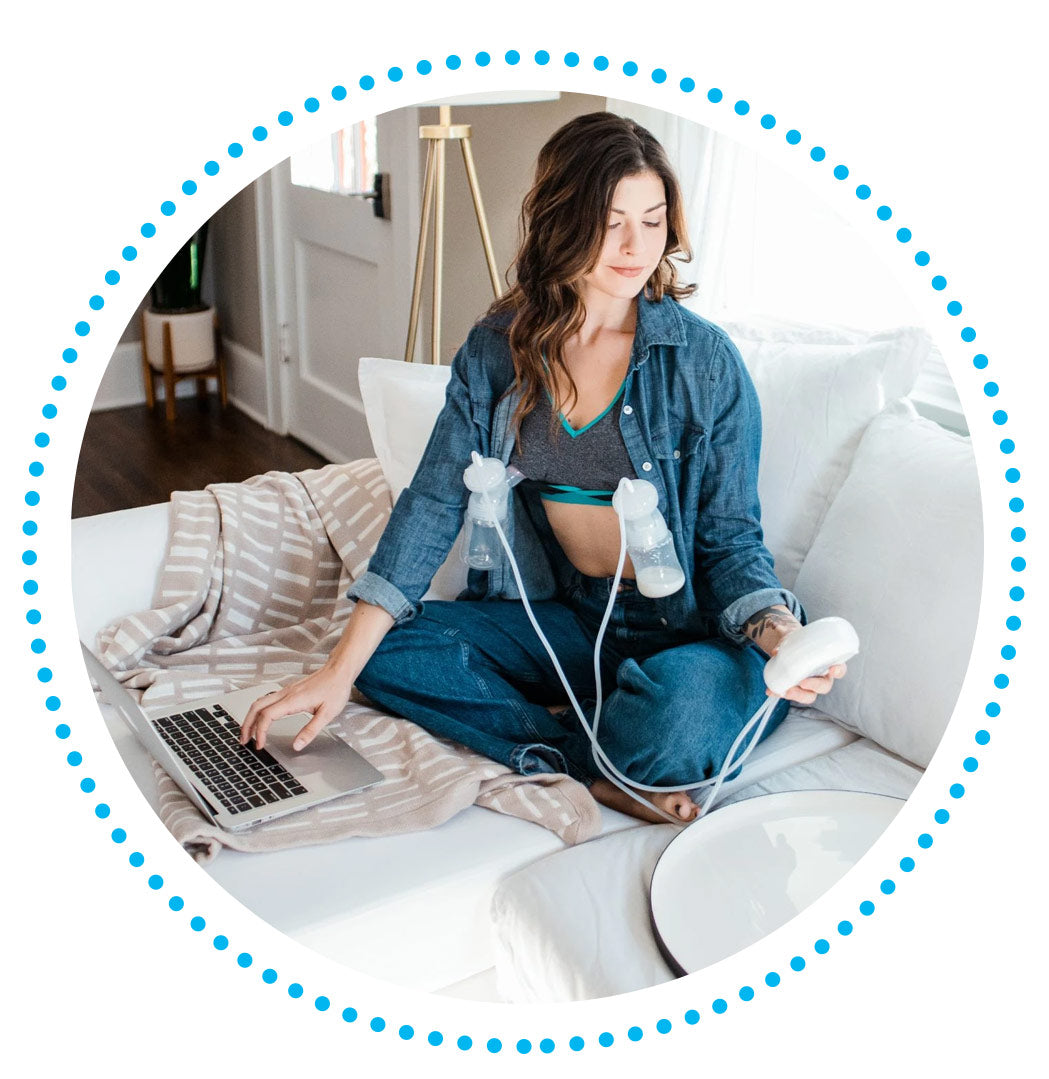 The Motif Duo Electric Breast Pump Includes:
- Charge On-The-Go Abilities
- Super Lightweight Design
- Hospital-Grade Suction Quiet Motor
- Backlit LCD Screen
- Backflow Protection
- 10 Expression Levels
- 10 Massage Levels
- Auto Shut-Off
- Milk Collection Containers
- And More
Breastfeed At Work, At Home, While Traveling, & More
The Breast Pump Store is here to provide you the right breast pump that matches your lifestyle and to help you get breast pumps covered by your insurance company. While the Motif Duo is not the most expensive breast pump available, it is a very reliable option with consistently positive reviews.
Not sure if the
Motif Duo
is what you are looking for in a breast pump? The Breast Pump Store provides you a wide selection of different breast pumps to choose from, so you can prioritize the features you want while getting your breast pumps through insurance or under your personal budget.
Shop our wide selection of breast pumps
to find what you need! Need help? Feel free to reach out if you have any questions about any products or your insurance needs!
Qualify Through Insurance