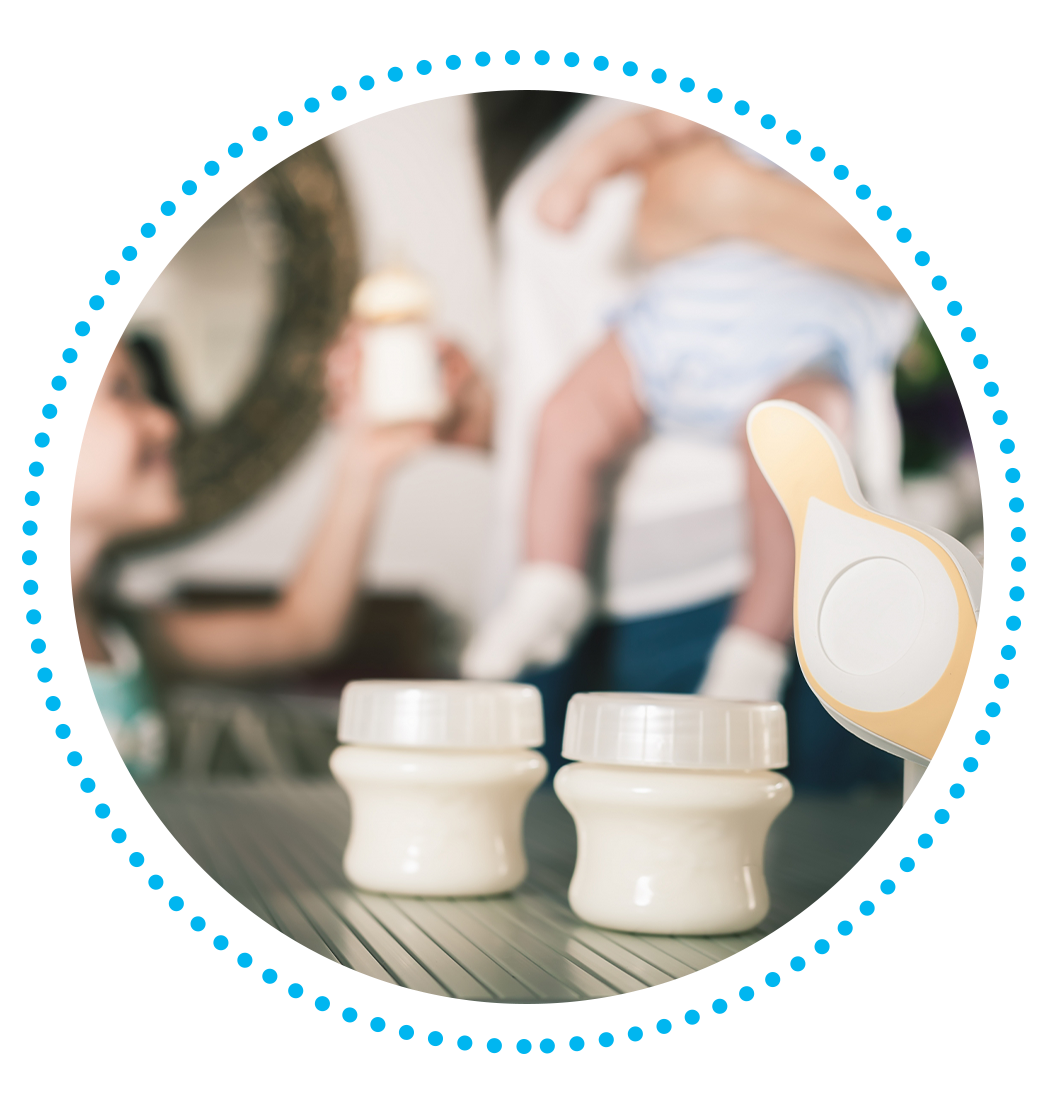 Get Your Breast Pump Easily
For many women, breast pumps are absolutely essential, which is why The Breast Pump Store is so dedicated to making sure every woman gets what she needs. As Northern Illinois's most trusted medical equipment company, we raise the bar when it comes to customer service and overall results. One of our best services is working with insurance companies to get prescriptions set. If you need a breast pump but you don't have a prescription, we can handle the entire process. All you have to do is get in touch!
Qualify Today
The Basic Steps
If getting a breast pump seems complicated or frustrating to you, you aren't alone. The process can be perplexing, especially when it comes to figuring out which type of pumps your specific insurance covers. The main thing to remember is that, if your insurance does cover a breast pump, you'll have to buy it through a medical equipment company like The Breast Pump Store. If you decide to purchase from a non-medical source, your insurance won't cover it. As you explore how to move forward, here are some basic steps that will provide clarity: >>>>>>>>>>>>>>>>>>>>>>>>>>>>>>>>>>>>>>>>>>>>>>>>>>>>>>>>>
Questions? Give Us A Call!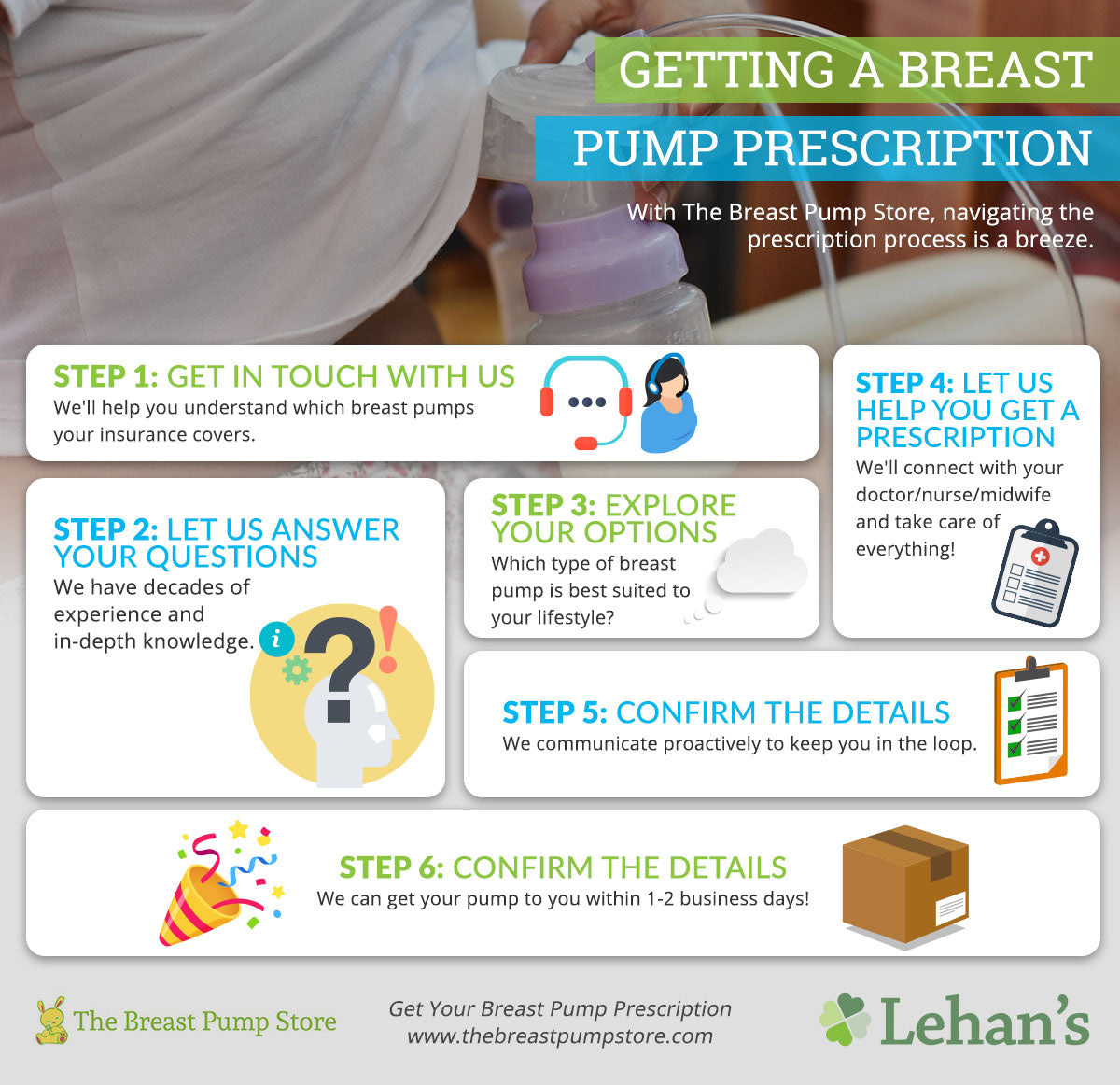 Frequently Asked Questions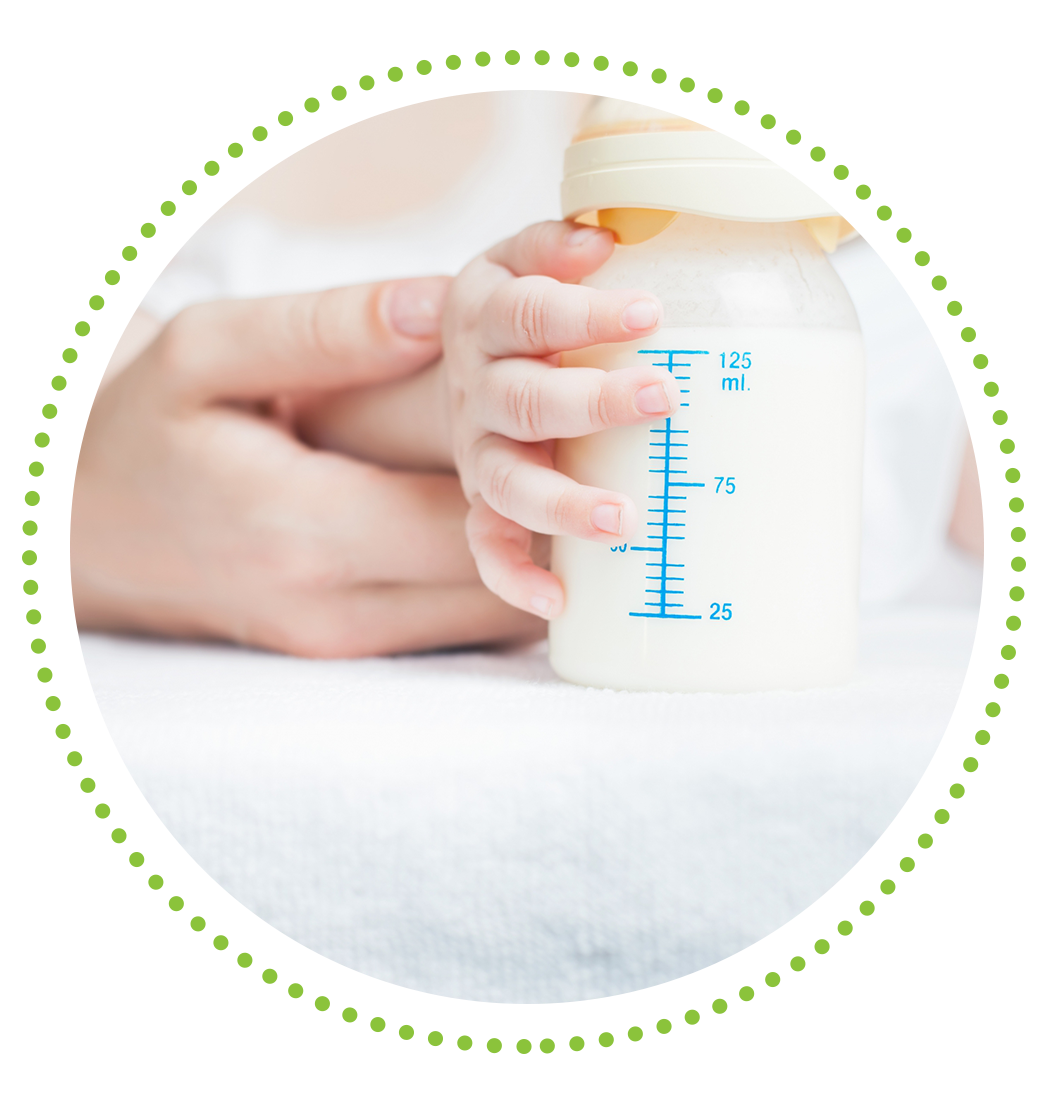 Which Breast Pump Is Best For Your Needs?
If you're going to get a breast pump, it might as well be one that suits you and your lifestyle. At The Breast Pump Store, we offer a wide array of brands and are skilled at matching mothers, insurance plans, and pumps for optimal success. We'll help you navigate manual, powered, hands-free, double, and hospital-grade pumps and make it easy to select the right one for you. We've built out a guide that explores the unique pump types and is the perfect starting point for anyone hoping to gather basic information about breast pumps and what they can do. Explore the possibilities in our guide and don't hesitate to contact us if you have questions
Check Out Our Guide
Why Choose The Breast Pump Store?
The Breast Pump Store is proud to be Northern Illinois's premier source for top-notch equipment and skilled customer service. We've taken care of our community since 1946, and we're passionate about helping mothers and babies enjoy life together. We believe that we're uniquely positioned to make a huge difference for those who need it most, and you can depend on us to give you the personalized attention you deserve. As a medical equipment supply team, we understand the importance of listening to our customers and advocating for them strongly, especially when it comes to insurance. With us in your corner, you can rest assured that you and your baby will enjoy a simpler and more enjoyable life.
Connect With Us Today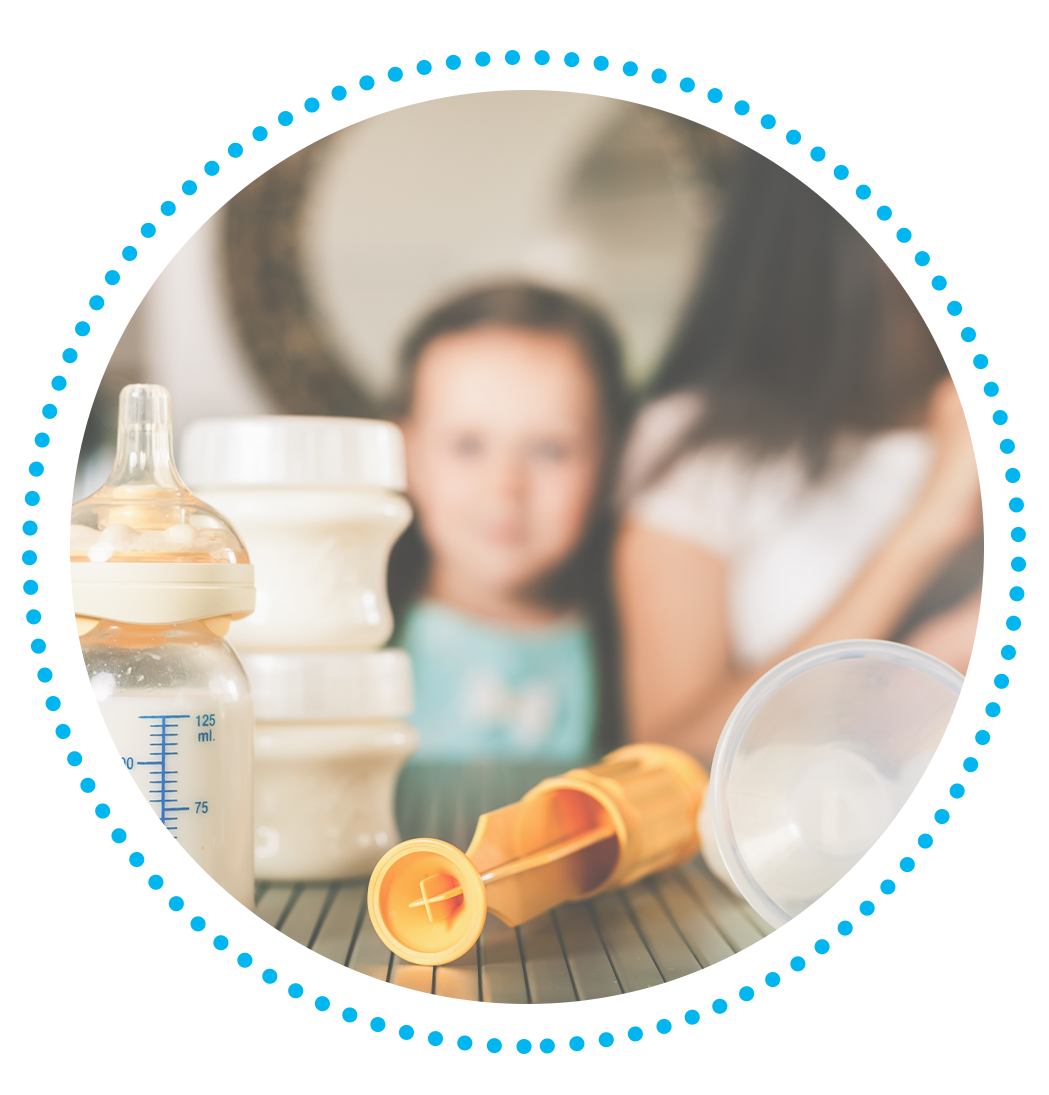 Whether it's your first pregnancy or you've been raising little ones for a while, you have a wholehearted ally in The Breast Pump Store. Our committed team is excited to get to know you and do whatever we can to add ease to your journey. Learn more about how we can make the prescription process a breeze and get you the right breast pump without delay.
Learn More Today