Quality Breast Pumps and Supplies Through Insurance
The Affordable Care Act (ACA) requires insurance companies to cover the cost of a breast pump purchase or rental at little to no cost to consumers. Your insurance provider will likely cover the cost of one new breast pump for each pregnancy, allowing mothers to take charge of their babies' feeding times and create a higher level of independence. Whether you're a working professional or a busy mom on-the-go, The Breast Pump Store is here to help your family thrive!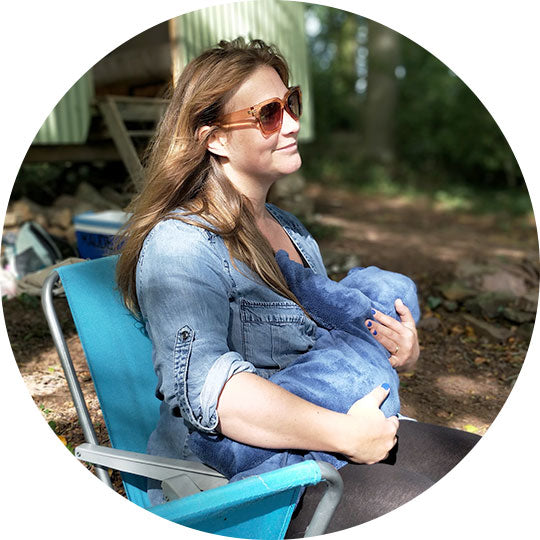 Ordering your new breast pump through our medical supply store is easy!
Step 1: Fill out the form on our insurance page
Step 2: We will contact your insurance and provide approved options
Step 3: You can choose the breast pump to fit your needs
Step 4: We submit the paperwork with your doctor request
Step 5: Your new breast pump will be shipped to your door
Do I Qualify for a Breast Pump Through Insurance?
You can find a double electric breast pump to fit your personal needs, or in the event of a medical necessity, you can rent a hospital-grade pump to establish better let-down and flow. In order to benefit from the Affordable Care Act, expecting mothers can work with a local store to accurately assess the best options for their families. Our breast pump store offers quality solutions for customers insured by Blue Cross and Blue Shield, Medicaid, and more.
Fill Out Our Request Form
The best way to get started with The Breast Pump Store is to fill out our form to qualify through insurance. This enables you to begin the process of finding the most cost-effective solution to both provide better results for your infant and deliver more convenience where you need it most.
Information Needed
In order to provide the best service, our associates will need a few pieces of key information from you. This includes:
Email address
Your due date
Name, address, and phone number
Insurance information (including contact phone number)
Doctor's information
Once we receive this information, The Breast Pump Store will work with your insurance and health care provider to create a seamless process for you and your new bundle of joy. Our team will contact you with breast pumps covered by your insurance. You can certainly opt for a different breast pump through our online store, but keep in mind that you will be responsible for the cost!
Insurance-Covered Breast Pumps
It's important to understand that the breast pumps available to you may vary based on your specific insurance coverage. This coverage can also vary from region to region. In any case, The Breast Pump Store is here to provide complete peace of mind and industry-leading support each step of the way!
| | |
| --- | --- |
| Blue Cross/Blue Shield | Humana |
| United Healthcare | Health Alliance |
| Health Link | Quartz |
| UMR | Aetna |
| Cigna | Medicaid / All Kids |
| Coventry Tricare (+ Prime, Overseas) | And more! |
You Can Also Order Supplies
Did you know that you can also use your insurance to cover most breast pump supplies? Contact our professionals to learn about making your life easier with supply and equipment shipments, as well as our regular reminders to optimize your pumping experience.
Get Started Today
Since 1946, our medical supply store has helped residents across Illinois improve their lives by working with doctors and insurance providers in order to deliver an exacting fit for each individual. Our mission is to make taking care of the babies in our community simple and joyful. 
Do you need assistance in finding the right breast pump to match your insurance coverage and your lifestyle? Browse our shop to get started, contact us online, or fill out the form below!