Finding a breast pump that works for your everyday needs is a surprisingly difficult project. While it may seem like a straightforward tool to find and purchase, there's actually a selection of factors that will impact your purchase to ensure that you're finding the right pump for both you and your baby. At The Breast Pump Store, we're happy to help you narrow down your selections so that you can easily make the right choice for the type of breast pump you need and what your insurance will pay for.

If you're considering the Spectra brand for your new breast pump, there are several pros and cons to weigh before making that final purchase. We'll keep that outline pretty simple below.
Qualify Through Insurance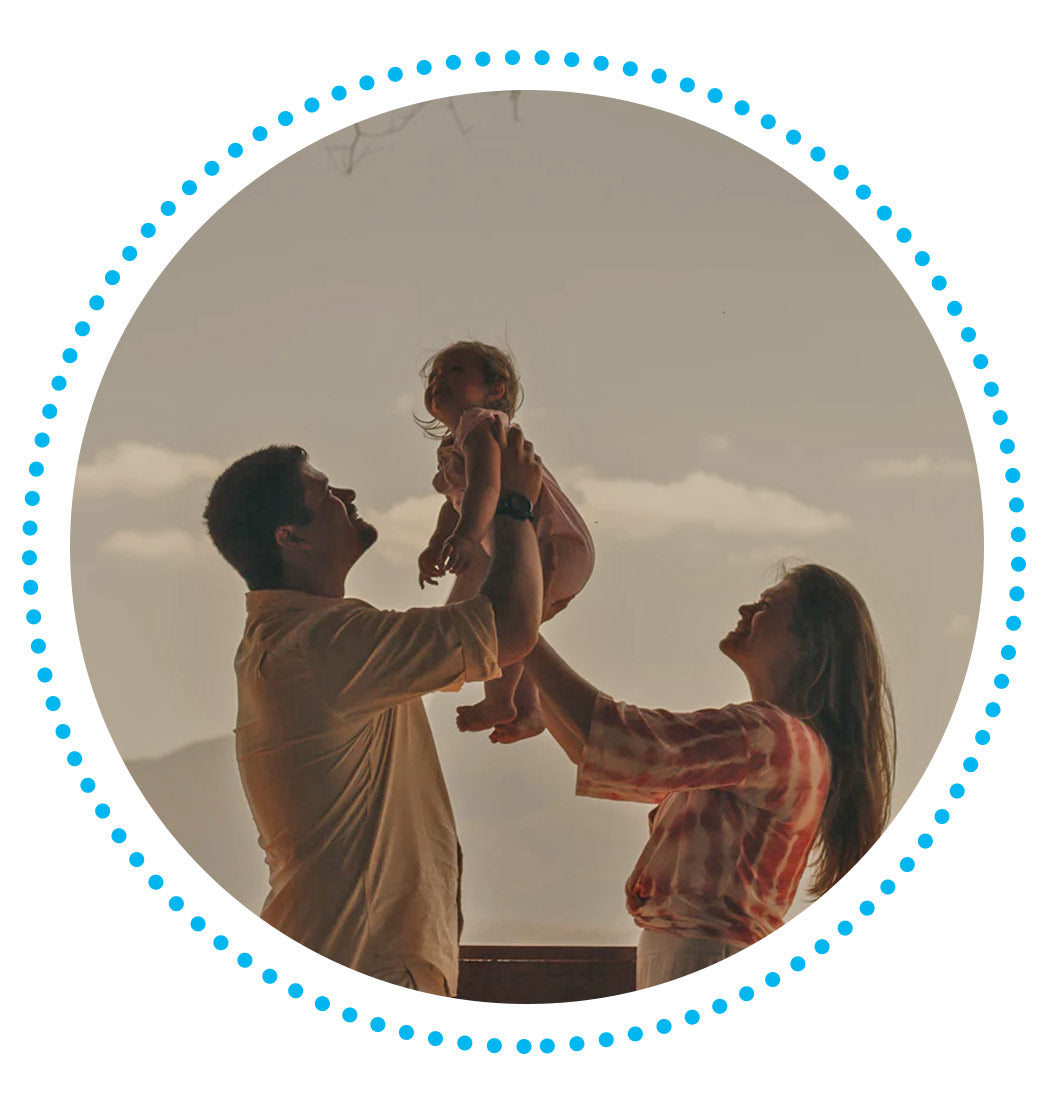 Who Is Spectra?
Spectra Baby is actually a team of passionate moms, dads, daughters and sons that are dedicated to helping nursing mothers and new families find firm footing in their day-to-day routine with a reliable breast pump. They provide a double electric breast pump that's designed to bring comfort and confidence to breastfeeding moms all over. Their pumps feature a unique "Natural Nursing Technology," that helps make providing the sustenance for your baby easier than ever before. Plus, their one of a kind customer care means there's always support available if you're struggling to properly use your device. It's a woman-owned and privately held company in South Florida that's known far and wide for it's high performance breast pumps and a community of active supporters that love their products well.
Natural Nursing Technology
Natural Nursing Technology is what sets Spectra's systems apart. It's a set of unique features which allow new moms to access many benefits that breast pumps can't usually offer. Features like the comfortable suction level, the control of back-flow and the quiet motor all make for a more natural and enjoyable experience. It's a technology that allows your breast pump to closely mimic the feeling of natural breastfeeding, even when you can't provide that to your little bambino while you're being a busy bee.
The Full Package
Spectra pumps offer the entire package, which means your kit will have everything you need already included.

Indeed, the Spectra pump is designed to bring new and experienced moms confidence and comfort throughout every day of their breastfeeding. You'll find that many of the Spectra pumps are both easily portable as well as rechargeable. They only weigh three pounds and the motor used is one of the quietest on the market. With adjustable suction levels for peak comfort, a built-in night light, both single and double pump capacity and loads of other features that are built with moms in mind, the Spectra casts an unmatched portfolio of benefits in the breast pump industry.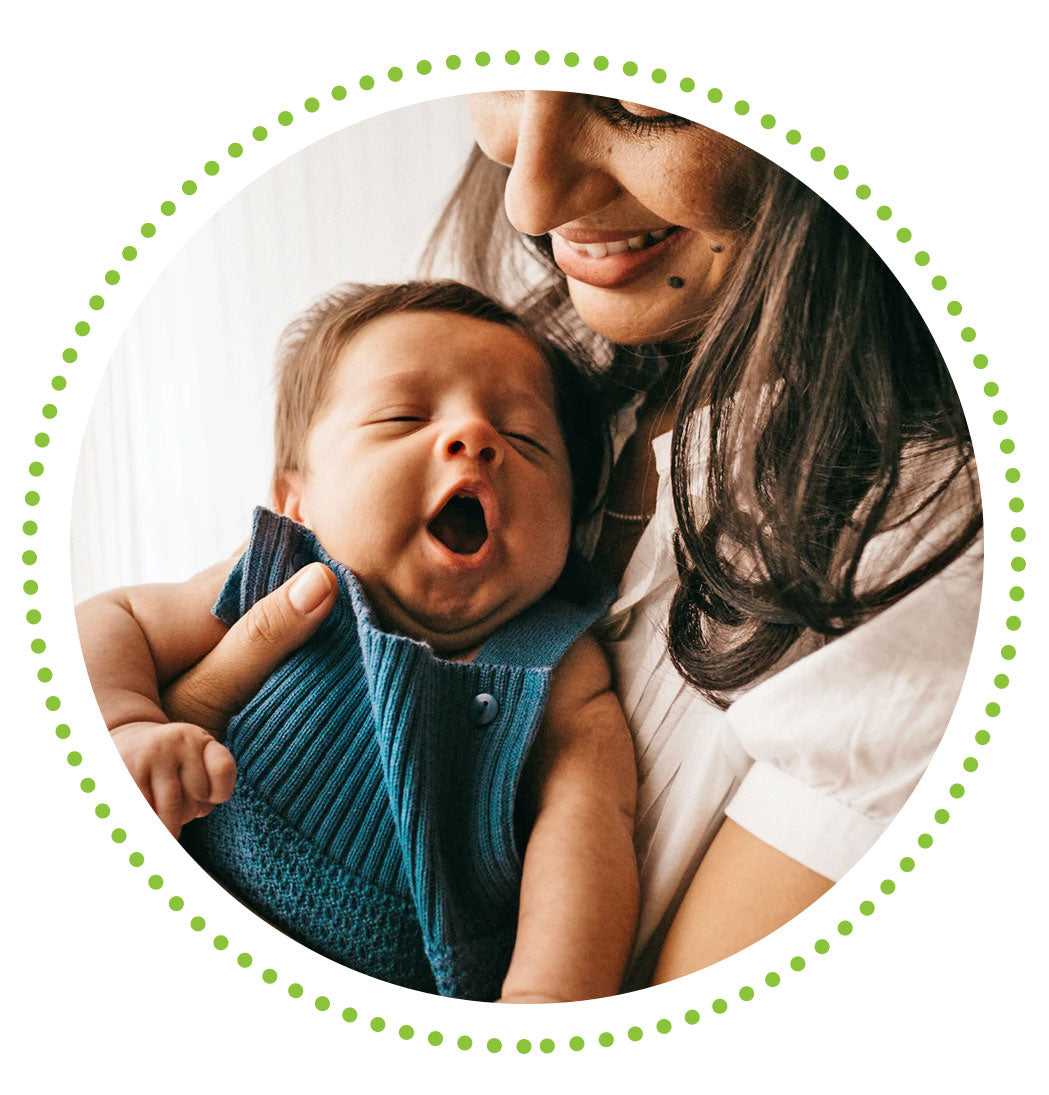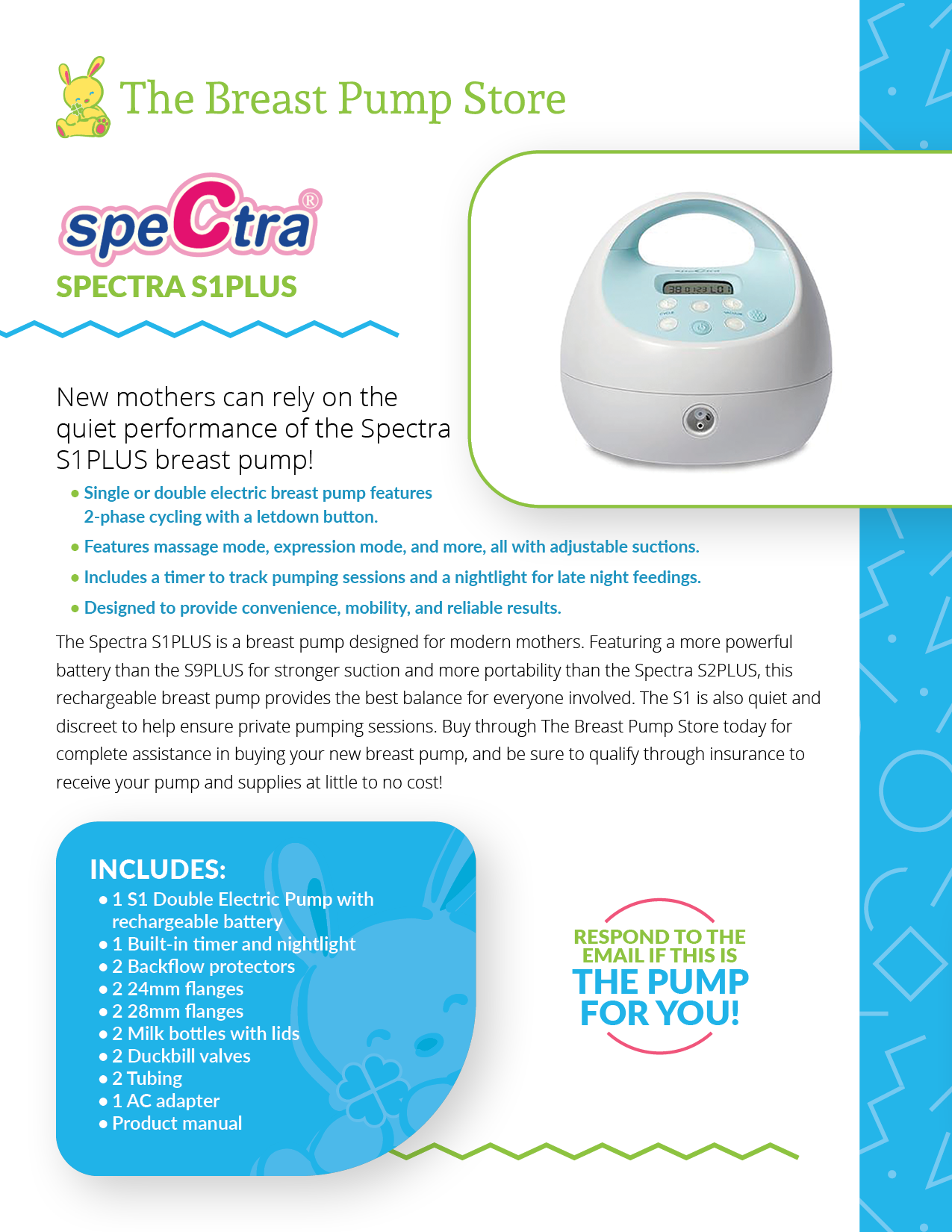 Major Spectra Benefits:
- Ultra Quiet Motor - Provides super discreet usage options with a motor that operates at only 45 decibels
- Adjustable Suction Levels - If you're looking to achieve a more natural flow of milk, you'll be happy to find adjustable suction levels that allow you to more closely match a more natural experience as well as a more comfortable one
- Auto Timer with Display - Ensures you have a precise and measured experience every time you pump
- Massage Mode - Designed to simulate the natural suckling of your baby
- Backflow Protection - Keep your breast milk clean and well-kept with the backflow protection that prevents harmful bacteria from taking root in your breastmilk
- Night Light - Make it easy to pump at any hour that you need to.
Flexibility
One of the most remarkable benefits of the Spectra breast pump is the flexibility it offers moms. Depending on your needs, you can use the pump as both a single or a double electric breast pump. It even makes it easy for moms that are trying to keep their breast milk even in both breasts. You'll be able to feed on one end and pump with the other. Plus if you're a mom that needs to be able to pump more efficiently while away from your baby, the double pump provides equal suction and power to both sides so that you can take care of your breast milk production while on the go.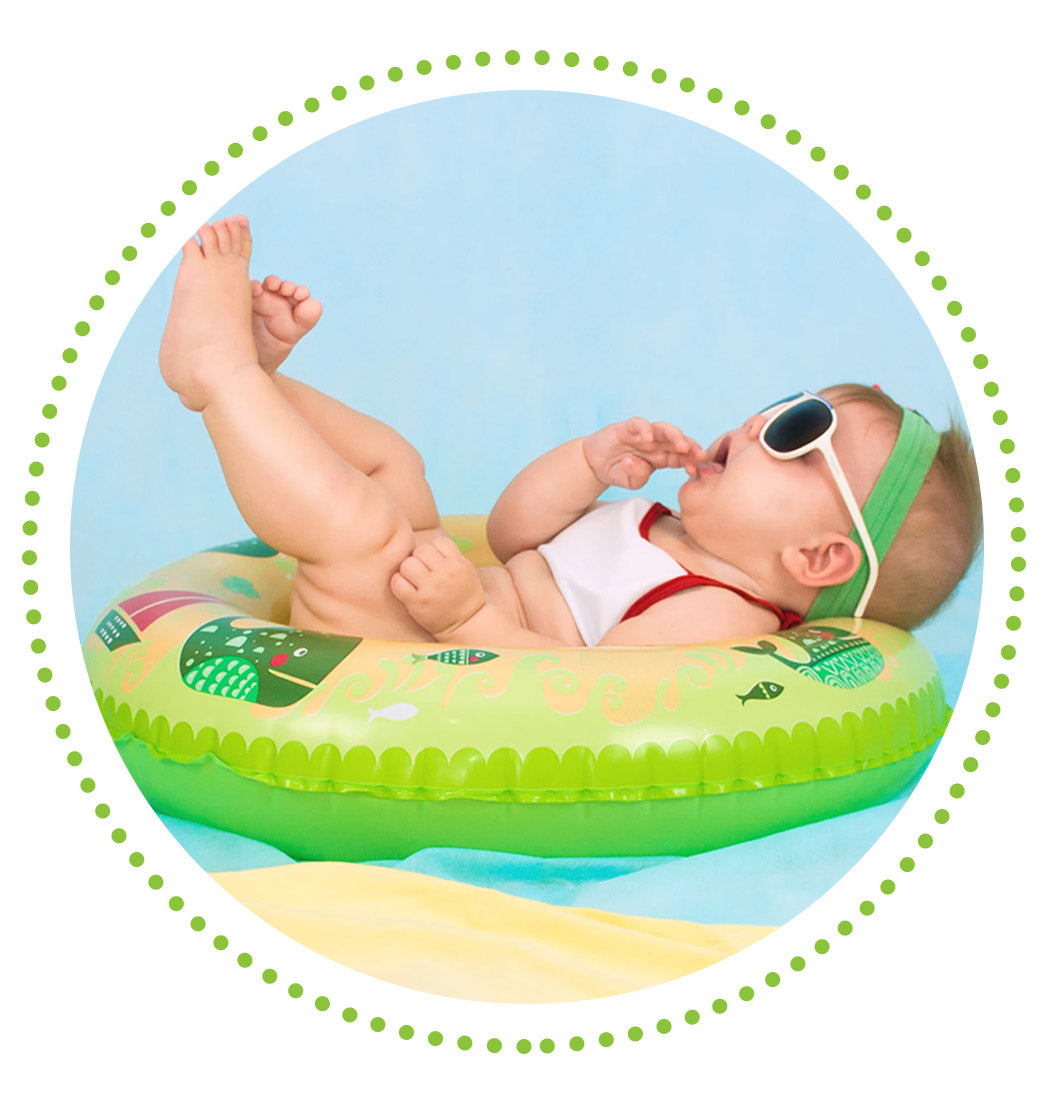 Backflow Protection
It means more than you may initially understand. Spectra breast pumps can prioritize the safety of your breast milk for your baby through this very important feature. They work to prevent bacteria, mold, viruses and other harmful compounds from making their way into your clean breastmilk and harming your baby. They consist of a set of filters that ensures the tube is dry and that there is no airflow happening between the expressed milk and the tubing while you are pumping. This prevents damage to the quality of milk and ensures that every batch is safe for your baby to ingest.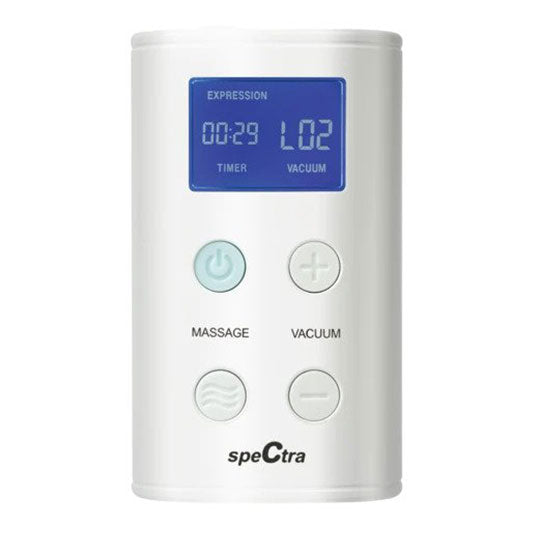 Late Nights? No Problem
Waking up the baby, your spouse or the other people in the house isn't really the best when you just need to pump to stay comfortable in the night. Luckily, the motor on all of the Spectra lines is extremely quiet and makes it easy to have a late night pumping session without disturbing anyone's slumber. Plus, just because the motor is a little less noticeable doesn't mean the suction will suffer. Indeed, the suction is matched by almost none available on the market and provides a quick and easy way to pump breast milk. In other words, a quiet motor won't mean sacrificing your speed and ease-of-use.
Portable
If you're a mom on the go, your breast pump won't be nearly as big of a challenge to take with you as it could be. Indeed, you'll likely find that toting around your breast pump is rather easy. Each Spectra weighs around four pounds or less, which means you'll have the opportunity to pump with ease wherever you go. This opens up opportunities for moms from all different walks of life and who have a variety of different priorities on their plate.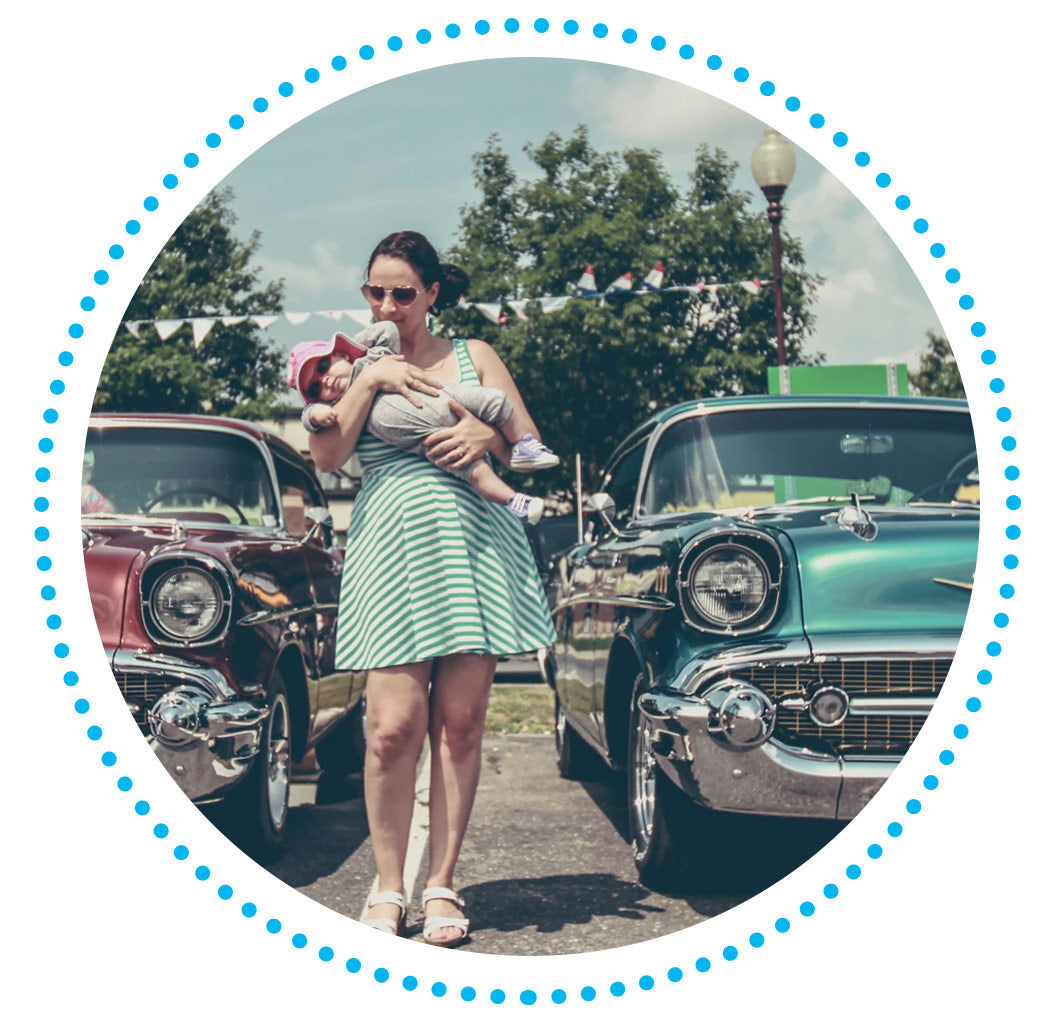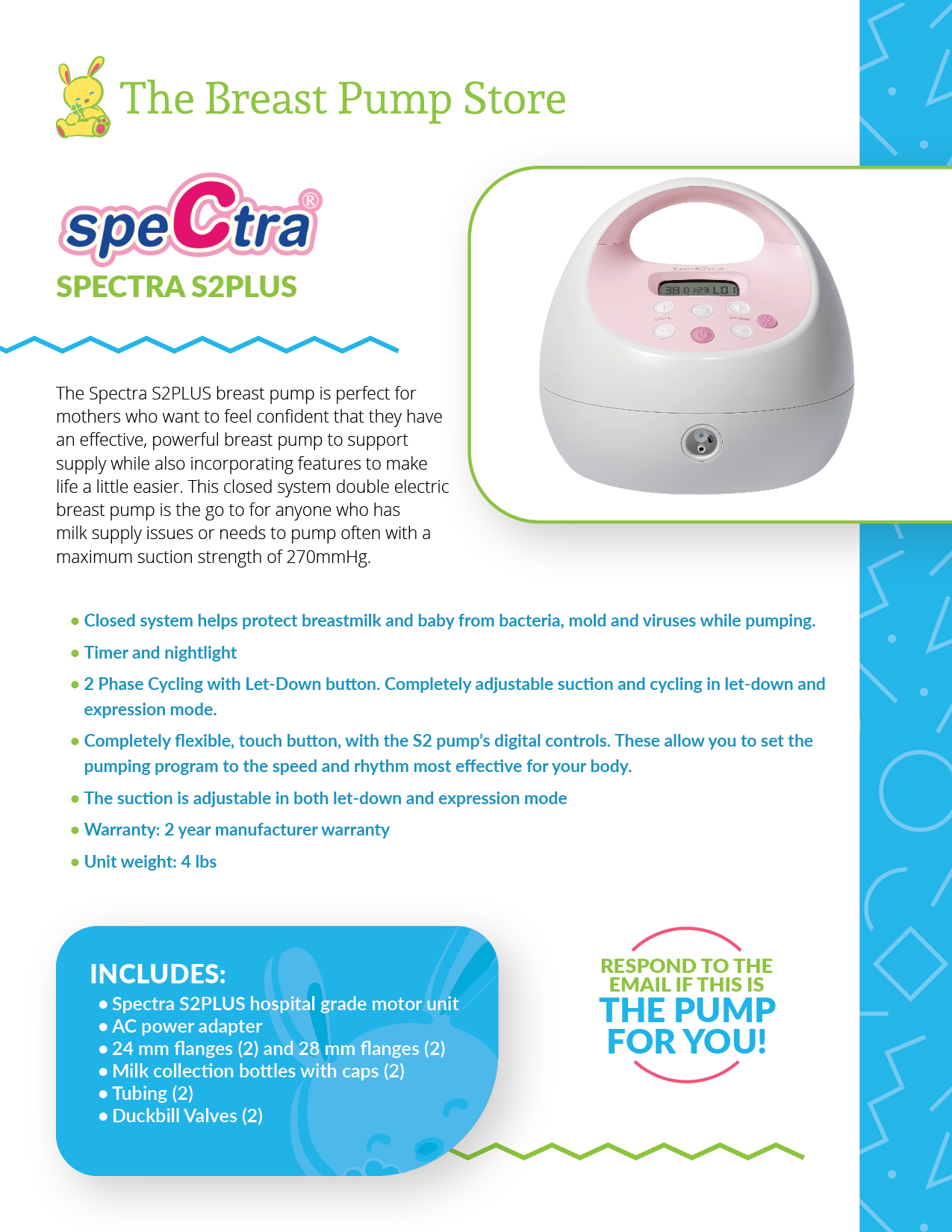 Spectra Models
Each Spectra breast pump offers something different, depending on your individual needs. The Spectra S1 offers hospital-quality strength with the brand's notable portability. Additionally, you'll be able to benefit from the above mentioned massage mode that will make such a difference when you're pumping and feeding regularly. It's built with a rechargeable battery as well as being compatible with plain old AC power when you need it. It comes with a selection of customization options to help make each session easier on your mind and body. You'll be able to enjoy built in night lights, timers, and adjustable suction to help you find your perfect setting.

The S2 doesn't have the rechargeable battery like the S1. However, it offers the other same high performance features. You'll still be able to benefit from the massage mode and the customizable settings for each of your sessions. It's still a hospital grade pump that's designed to give you the best experience possible while you're breastfeeding.
Shop Our Selection of Premium Breast Pumps
Here at the Breast Pump Store, we provide a wide variety of premium breast pumps that allow you to benefit from a variety of different features. You'll find brands like Spectra, Lansinoh, Elvie, Medela and more so that you'll easily be able to find the perfect breast pump for you that's still available for insurance coverage. Start shopping our wide selection today, and feel free to reach out if you have any questions about the products or the brand!
Qualify Through Your Insurance