The Best Hands-Free Breast Pump
The Elvie Double Electric Wearable Smart Breast Pump is a small, lightweight breast pump that fits inside a standard nursing bra. No one wants to be tethered to a wall or cleaning tubes. You are free to go where you want with this tube-free, wire-free, noise-free breast pump.
Wondering if the cost of an electric breast pump can be covered by your insurance?
Find out now.
Qualify Through Insurance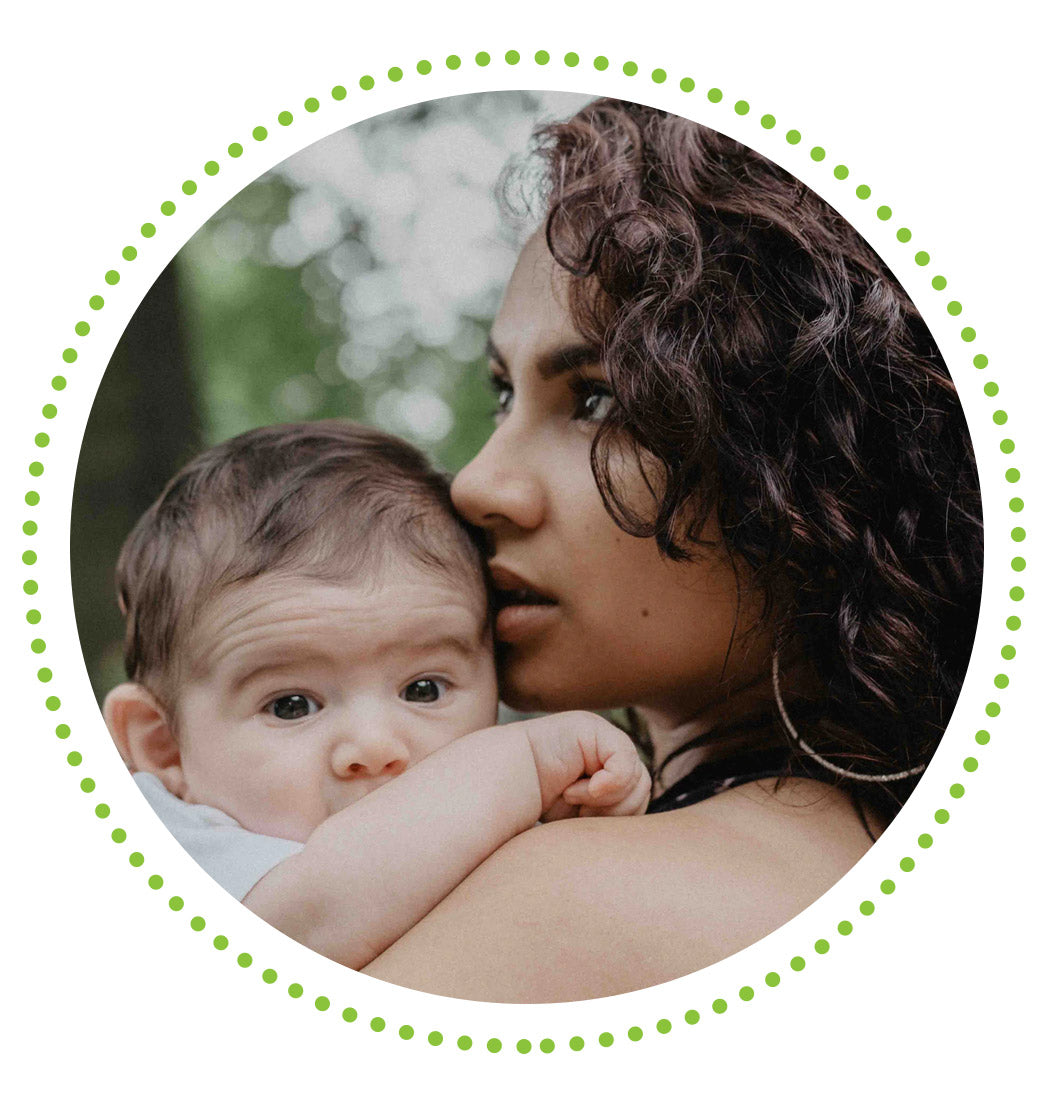 Why Shop The Breast Pump Store?
The Breast Pump Store is a fourth-generation, family-owned medical supply store that provides more than just breast pumps at great prices. Our Northern Illinois-based medical supply company also provides:

- One-On-One Breast Pump & Breastfeeding Consultations
- Ongoing Support & - Education
- Insurance Qualification Assistance
- Free Shipping
- Complete Customer Satisfaction

Want help choosing the right breast pump for you? We will work with you step-by-step to find the perfect solution!
Qualify Through Insurance
Pros & Cons of The Elvie Double Breast Pump
Not only is The Elvie Double Breast Pump silent and discrete, its small size and ergonomic shape make it fit comfortably in any standard nursing bra for on-the-go convenience. From setup to cleanup, the Elvie pump's design simplicity makes it a hassle-free process. You can even connect the Elvie pump to a milk volume monitor app on your phone, with pumping history information and remote breast pump controls. You can change the mode and intensity, set a pumping timer, and play/pause the pump from your phone (the Elvie pump works with or without the app). For some people, there may be even better options for their breastfeeding/breast pump needs. The Elvie is extremely convenient, but it is not the most powerful or customizable breast pump on the market.

For help narrowing down your choices to ensure you get the breast pump that suits your needs and asuages any concerns you may have about specific breast pump makes and models, contact The Breast Pump Store today!
Qualify Through Insurance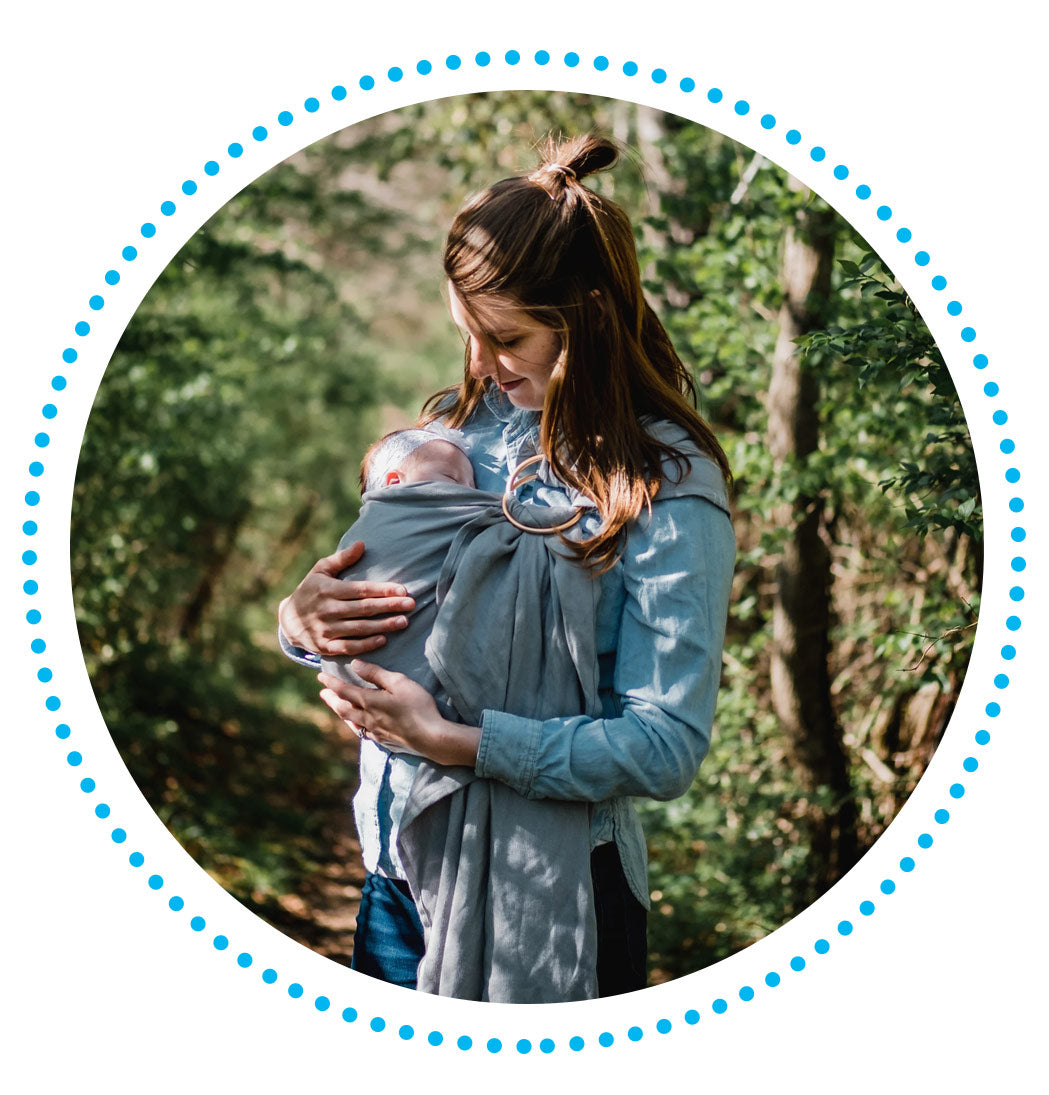 How The Elvie Double Breast Pump Performs
Most women who use the Elvie absolutely love it, especially due to the freedom and dignity it helps foster by being hands-free, silent, and totally portable. The focus on mobility and discretion are very successful, though there are some tradeoffs. Since each Elvie is created to store 5 oz. of milk in them, they can make your breasts look larger than usual. Also, while you can go around pumping milk discretely for the most part, you still will need some privacy for setting it up and taking it off.
Also, since the collection area is closely connected to the breast cup, it can be difficult to gauge how much milk is actually being collected visually, which can take some getting used to.
The Elvie is also not known for its power. Due to its comparatively gentle suction, it's not the best breast pump option out there if you are looking to increase your milk supply (for a more powerful portable breast pump, check out the
Spectra S1PLUS)
.
The mobility benefits are by far the biggest reason women love the Elvie. You can walk around, eat lunch, drive, etc. However, more vigorous activity such as picking up things off the floor or jogging can lead to leakage.
Ready to start benefiting from this smart breast pump, the Elvie? The Breast Pump Store is here to provide you all the help you need to get started. Qualify through insurance to see how affordable this breast pump can be!
Quality Through Your Insurance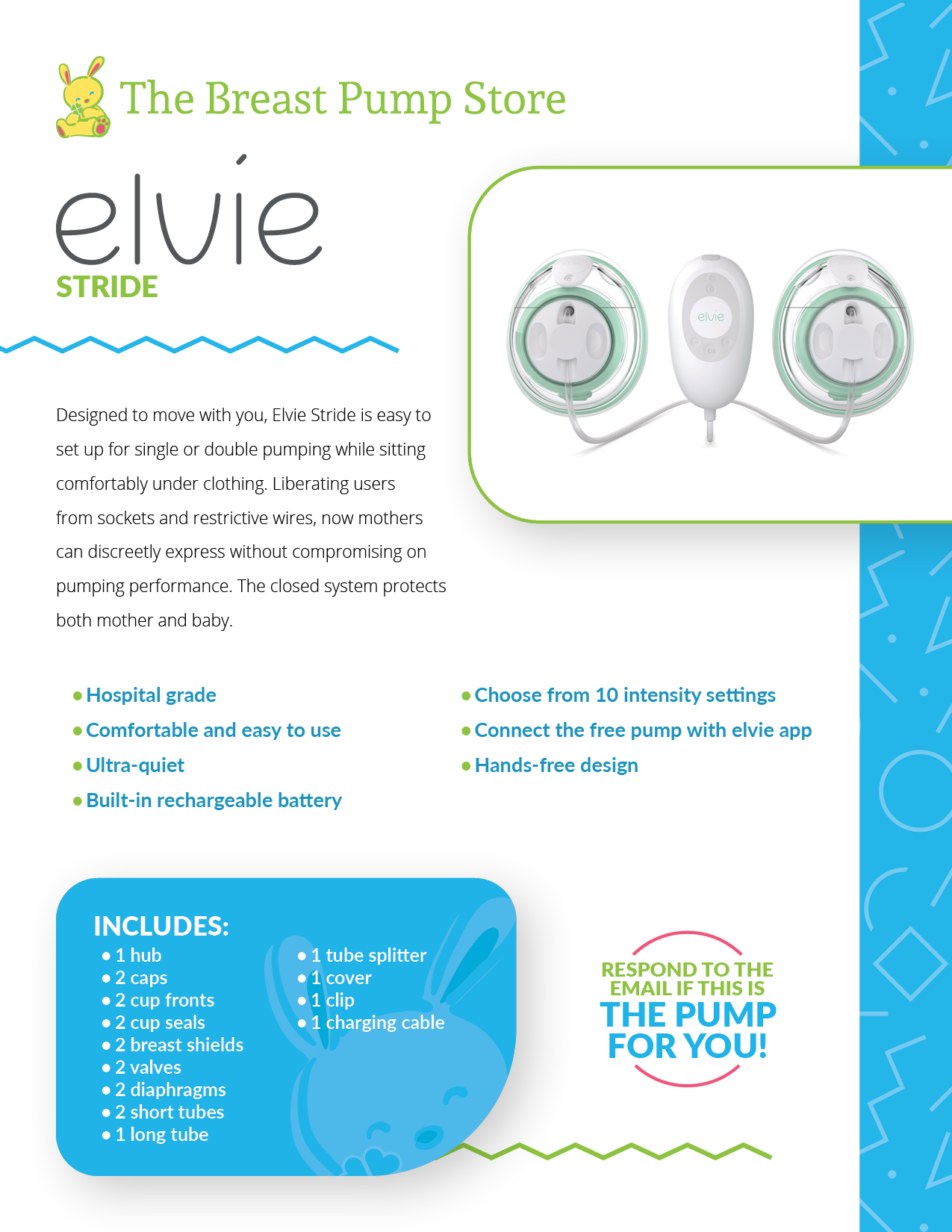 Affordable, Premium Breast Pumps Online
Here at The Breast Pump Store, we're passionate about helping you find the perfect breast pump for you and finding one that your insurance will help you cover. We provide a wide selection of premium breast pumps that allow you to benefit from the features you want to prioritize. With the Elvie, it's all about mobility, discretion, and comfort. We also offer brands including
Spectra
,
Lansinoh
,
Medela
and
more
so that you'll easily be able to find the perfect breast pump for you that's still available for insurance coverage. Shop our wide selection of premium breast pumps to find what you need. Want help? Feel free to reach out if you have any questions about any products or your insurance needs!
Qualify Through Insurance
Have Any Questions?
You can contact us online anytime or fill out the form below, and a team member will reach out to you. As a new mother, you deserve all of the support you need to begin your journey, and The Breast Pump Store is here to help!